About Us
Bothell Regenerative Medicine emphasizes improving your health in an effort to reduce the risk of pain and illness in the first place unlike conventional medicine which focuses on attempting to treat disease once it occurs. Most people would rather be healthy and avoid illness if they could. This is one of the main reasons for the big surge in the popularity of our wellness center. Our goal is to treat your pain at the root cause rather than just mask your pain.
People are recognizing the benefit of seeking an alternative to traditional medicine; one that will help them achieve and maintain optimal health. Please take the time to meet the doctor, team, and our wellness network dedicated to helping you achieve your wellness objectives. As a patient at Bothell Regenerative Medicine we will personally tailor a wellness program specifically targeted to your wellness needs using the least invasive yet highly-effective techniques and services.
_______________________________________________________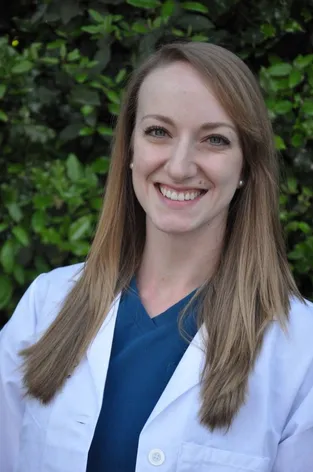 MEET THE DOCTOR
DR. HALEY COSTA

Dr. Haley is a Naturopathic physician who specializes in regenerative and physical medicine. She loves helping people with acute sports injuries, chronic pain, and the wear and tear of everyday life. Some of her preferred modalities are stem cell therapy, therapeutic injection, soft tissue manipulation, myofascial release, spinal manipulation, and craniosacral therapy.

Outside of medicine her passion is volleyball. She played at the collegiate level for four years and continues to compete in local tournaments and leagues in the Seattle area. She has been coaching at local high schools since graduating from college, and she has worked as a trainer at the annual Emerald City Volleyball tournament at UofW. She also enjoys hiking, baking, and spending time with her family. She and her husband Chris live in the Snohomish area with their daughters.